ISO 9001 : 2000
SINCE 19.06.1993


"We never stop developing our technological resources."
Year of the Foundation of Boillat Technologies
Pieces Produced in One Year
Steps are walked daily by Boillat Technologies employees in house.
Our wealth of experience acquired over many years, together with regular investments in modern infrastructure and an inventory of latest-generation machines, means that today we occupy a leading position in the field of precision turning.
"Listen to my customers requests and expertise to build trust and successful projects"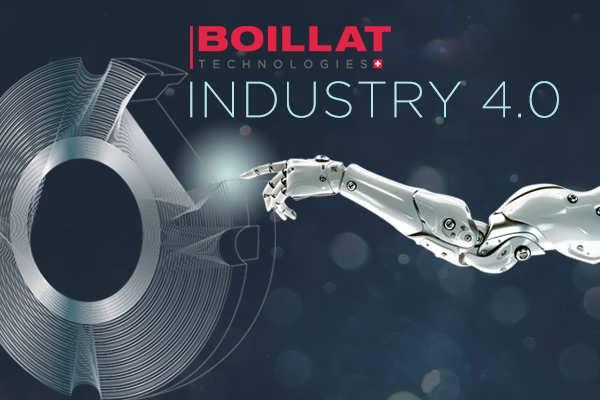 Future-oriented and with a long-term investment strategy, Boillat Technologies has achieved a level of excellence in infrastructure, machines, metrology and manpower skills which today makes it ideally placed to tackle the most demanding challenges of the future.
Boillat Technologies
Benevis 2
CH-2732 Loveresse