OUR KNOW-HOW, OUR STRENGTH
Since its foundation in 1962, BOILLAT TECHNOLOGIES has followed the spirit of perfection in the manufacture of simple and complex components and assemblies. Highly qualified employees, a modern machine park, extremely powerful software programs and a high degree of adaptability to new market requirements contribute significantly to the reputation of our company.
Certification pioneer
BOILLAT TECHNOLOGIES is an industry-leading company and was certified according to ISO 9002 in 1993.
This certification was gradually supplemented with further certifications including ISO 9001, ISO 14001 and ISO 13485.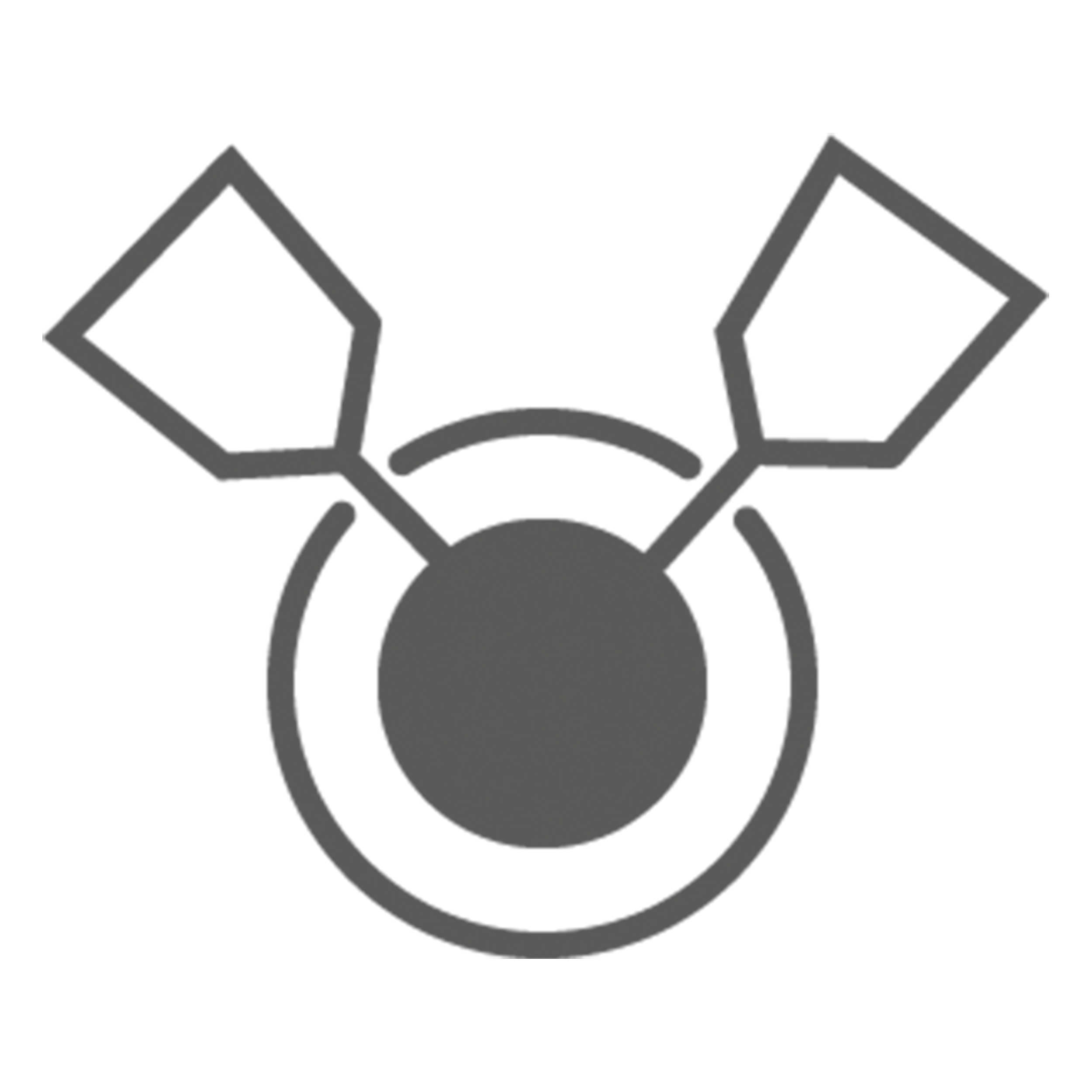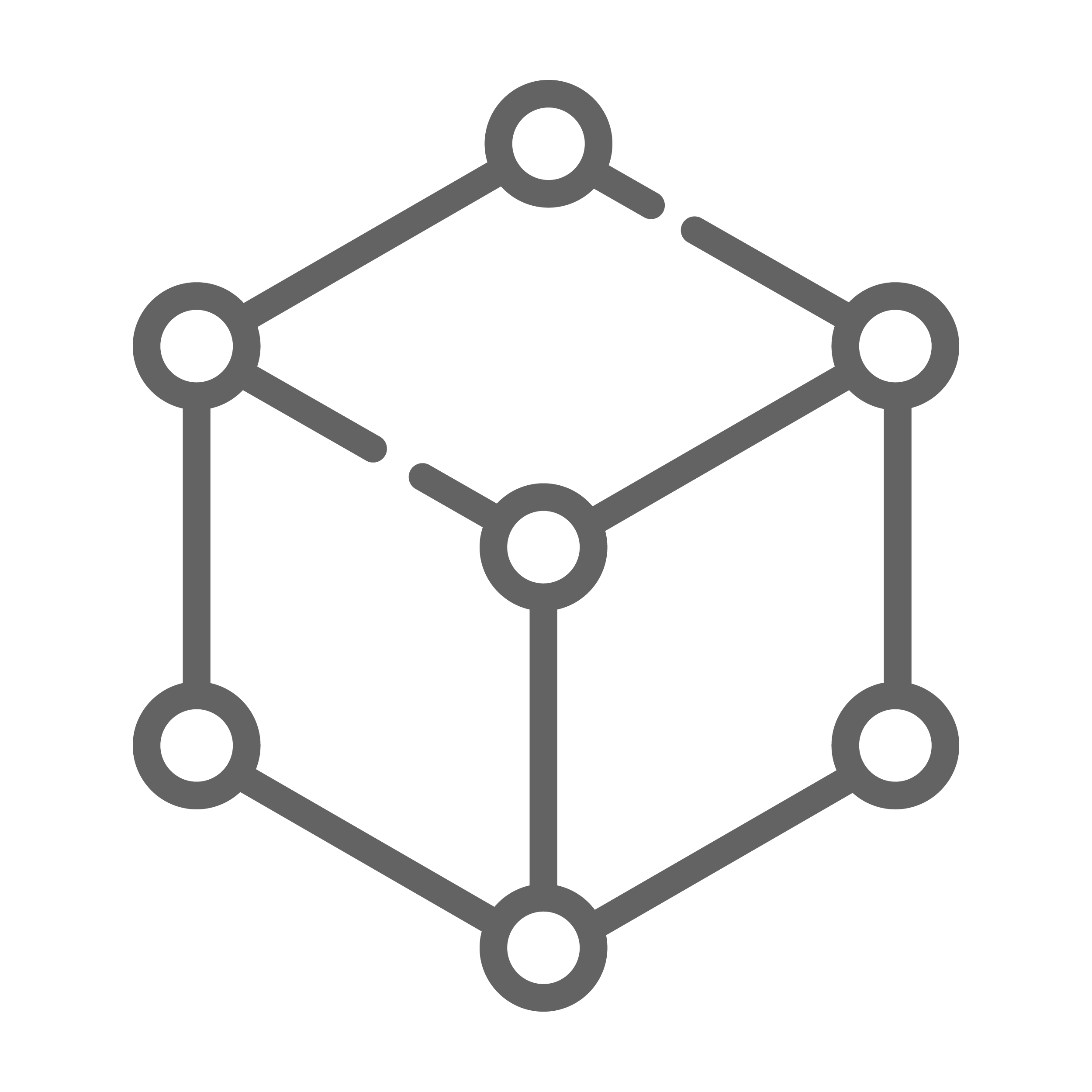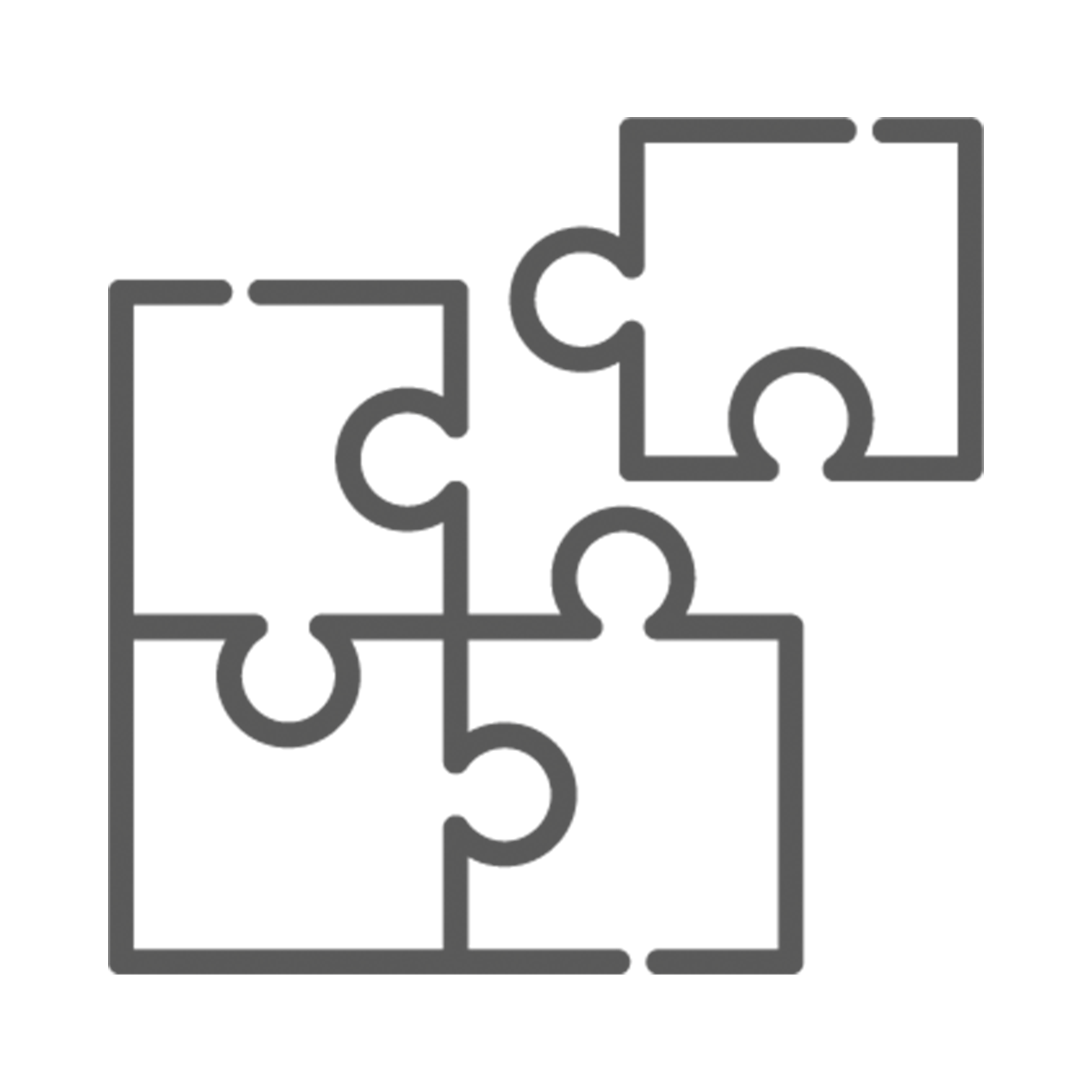 ATTENTION TO DETAIL
BOILLAT TECHNOLOGIES has its origins in the watch industry and has always placed precision at the center of its efforts. This core competence, which has been extended to all areas of activity and production, is reflected in the entire development of our company.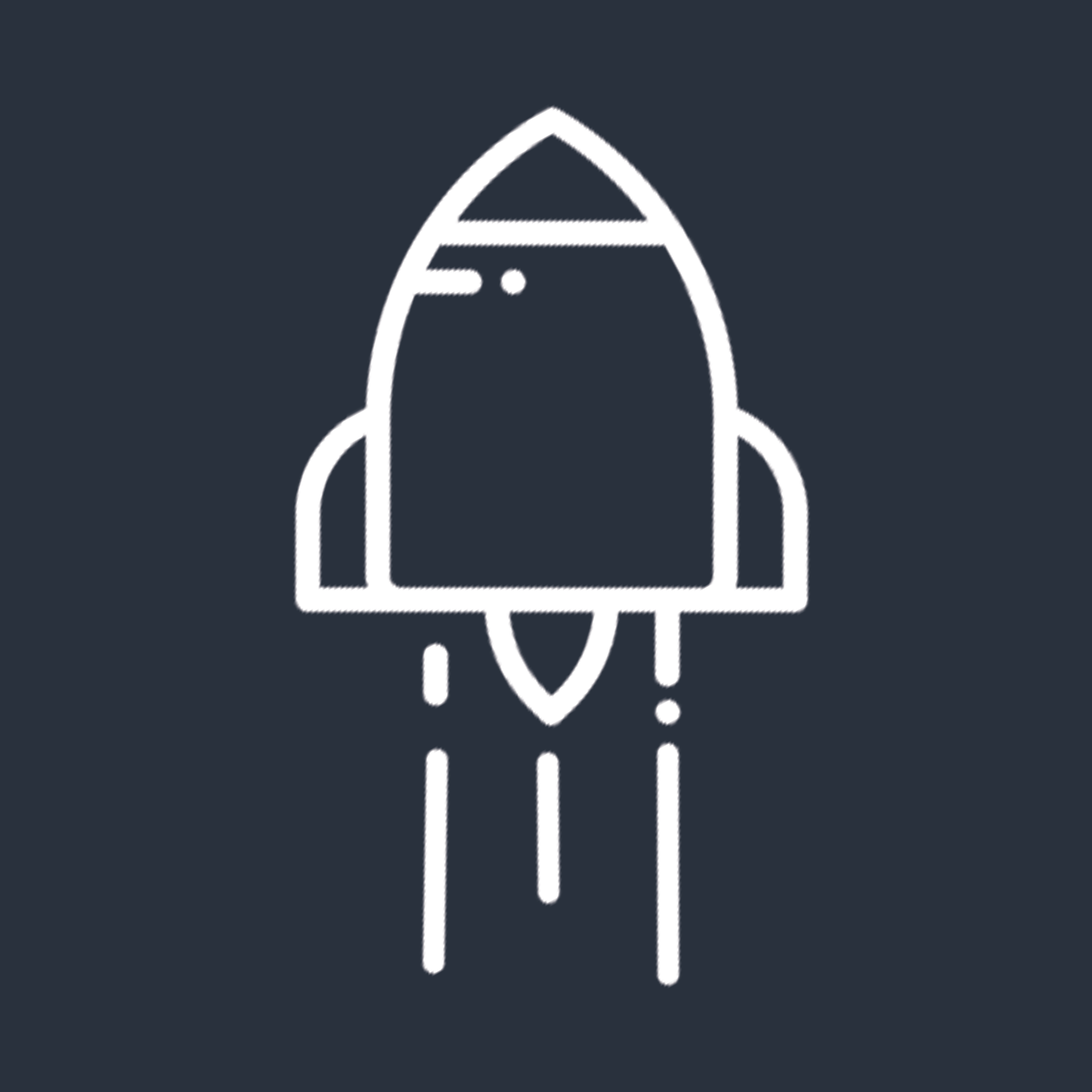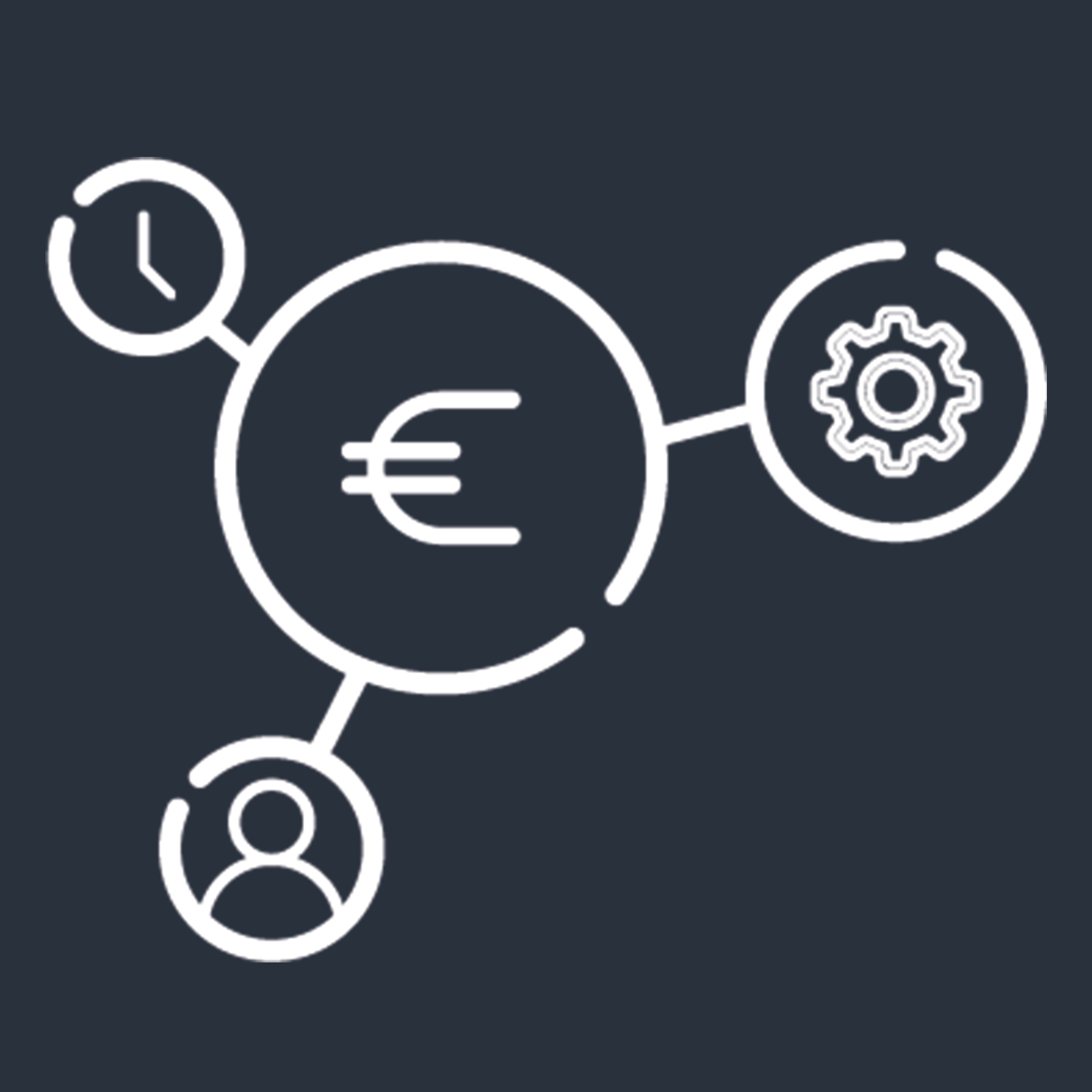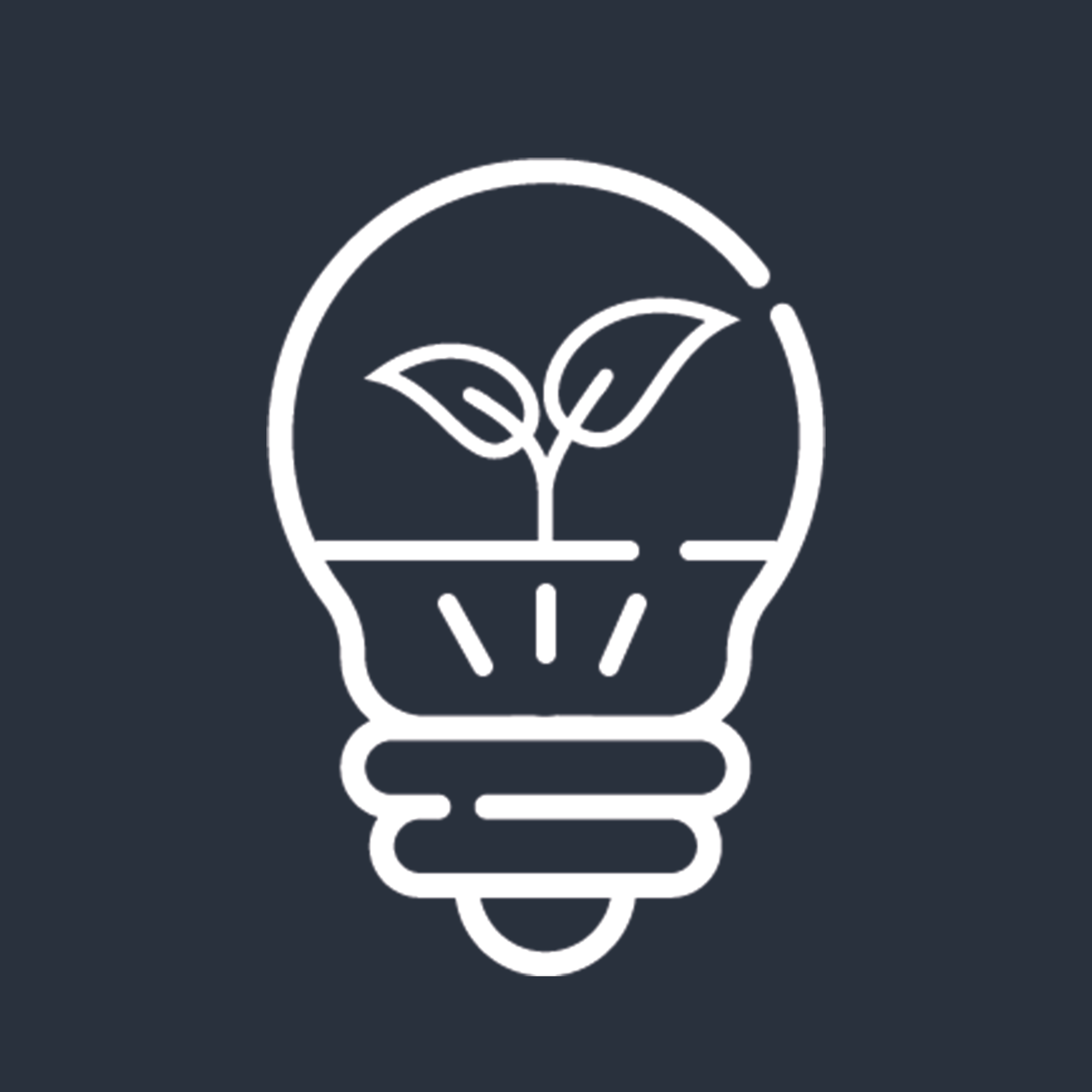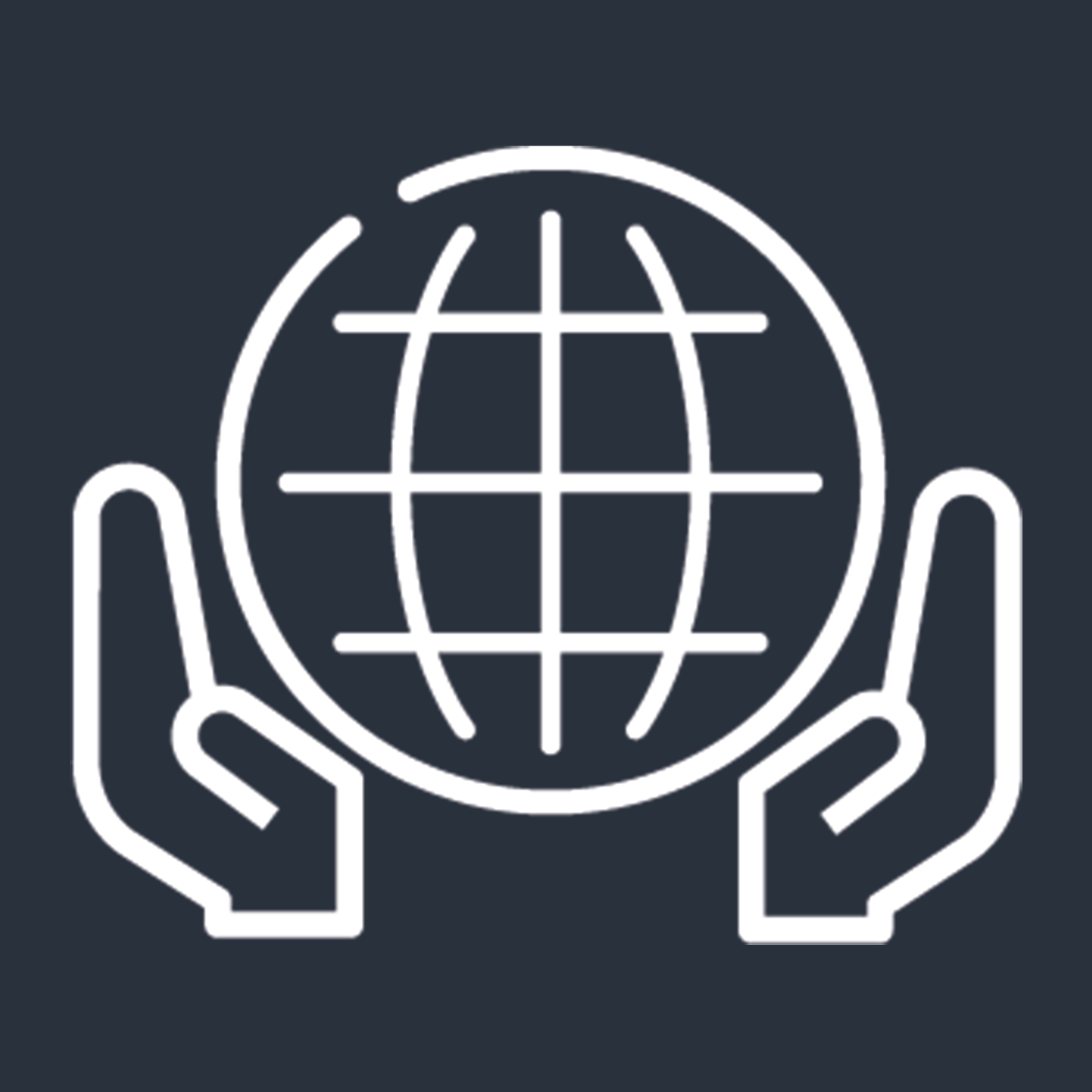 PERFORMANCE AND TRADITION
BOILLAT TECHONOLOGIES builds on a long family tradition and is consistently future-oriented. We are constantly improving and evolving. Through regular investments, new technologies and the optimization of our production facilities, we ensure continuous progress while respecting our employees, customers, partners and the environment.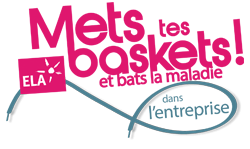 BOILLAT TECHNOLOGIES à rejoint le mouvement de solidarité en faveur de l'association ELA, l'association européenne contre les leucodystrophies, en prenant part le 7 juin dernier à l'action "Mets tes baskets dans l'entreprise".

Par cette action chaque collaborateur prête symboliquement ses jambes aux malades qui ne peuvent pas ou plus marcher. L'entreprise témoigne de son soutien en reversant à l'association ELA un montant déterminé par le nombre de pas réalisés par l'ensemble du personnel lors d'une journée de travail.
BOILLAT TECHNOLOGIES est fière d'avoir pu prendre part pour la 4ème fois à cette action de solidarité. Les leucodystrophies sont des maladies génétiques dégénératives du système nerveux central, fortement handicapantes, atteignant principalement des enfants.
Informations sous www.ela-asso.ch.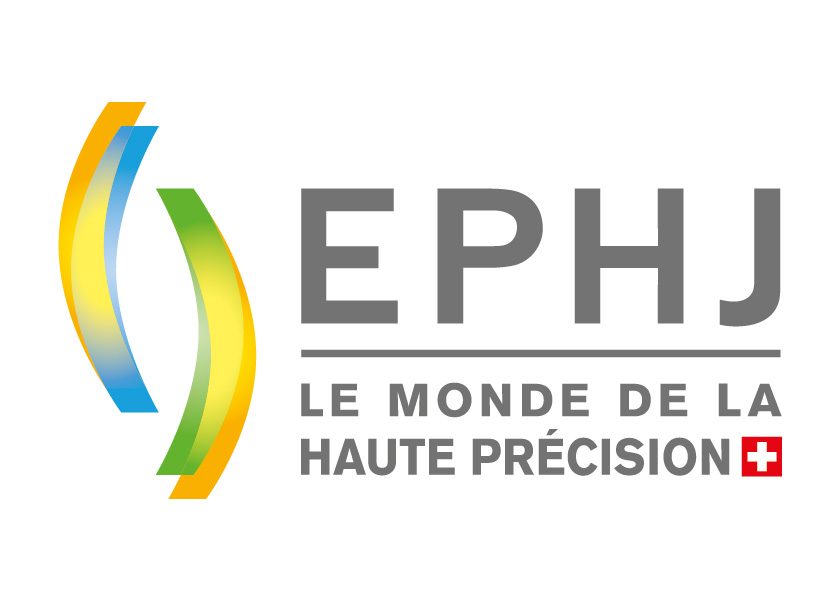 Boillat Technologies vous accueille lors de l'EPHJ du 16 au 19 juin 2020. Info : www.ephj.ch
Boillat Technologies vous accueille lors du SIAMS du 21 au 24 avril 2020. Info : www.siams.ch
Au service d'une clientèle internationale recouvrant des secteurs d'activité exigeant un haut niveau de
qualité et de savoir-faire technologique, souhaite renforcer sa structure en engageant un :
Au service d'une clientèle internationale recouvrant des secteurs d'activité exigeant un haut niveau de
qualité et de savoir-faire technologique, souhaite renforcer sa structure en engageant un:
Boillat Décolletage SA
Bénevis 2
CH-2732 Loveresse
Switzerland