PROGRESS THROUGH OVERCOMING NEW CHALLENGES
In order to compete in a market impacted by globalization and increasing competition, BOILLAT TECHNOLOGIES must constantly evolve and innovate.
Our company has been pursuing this strategy for many years by tackling new technical and industrial challenges. Customer needs are ever-changing. Adapting our solutions and products to their needs and remaining curious in our approach are central to the success and health of our company. Every new component that we produce for our customers and every investment we make in new technologies that must be mastered enables us to expand our knowledge and strengthen our company's market position BOILLAT TECHNOLOGIES is ready to meet these challenges through our consistently future-focused perspective.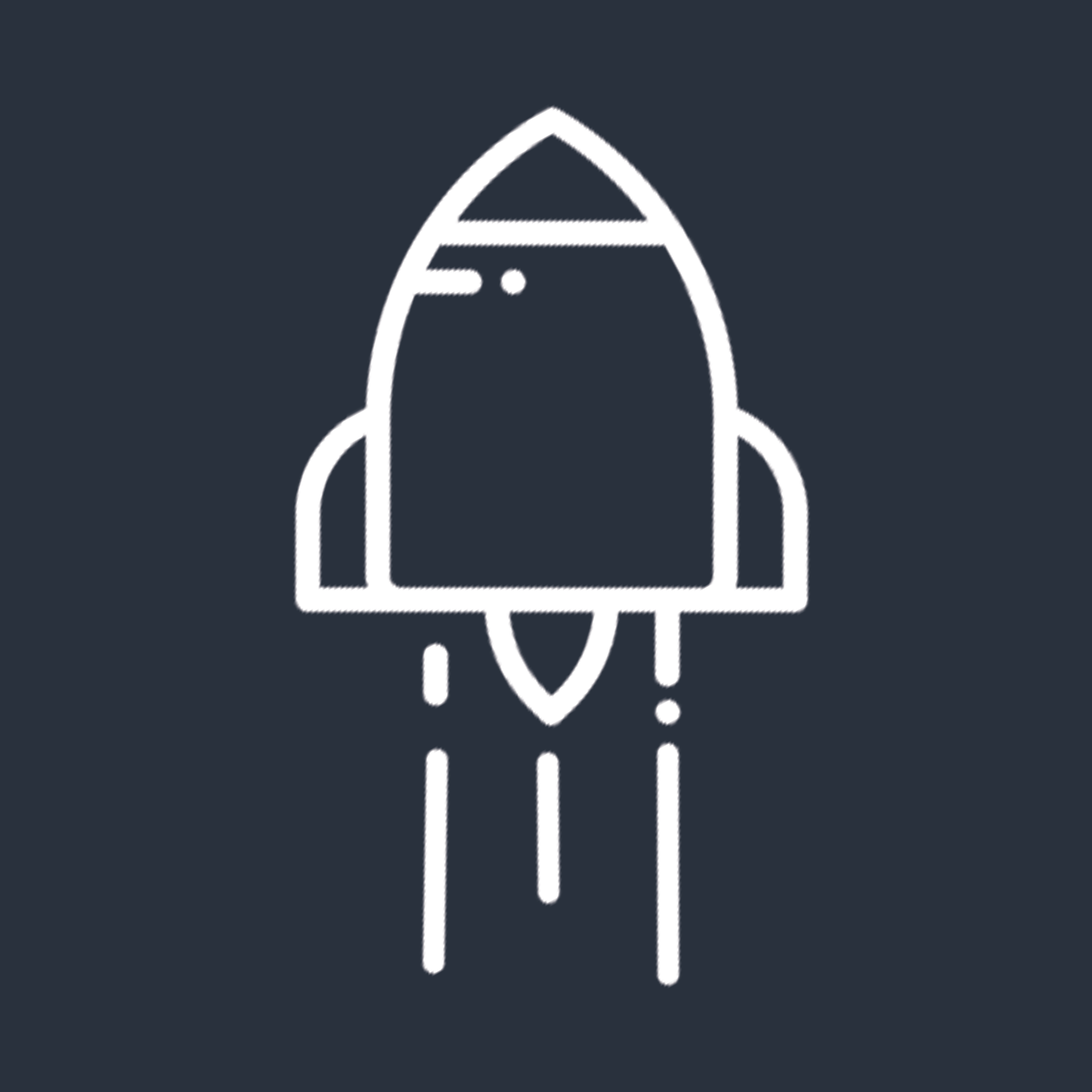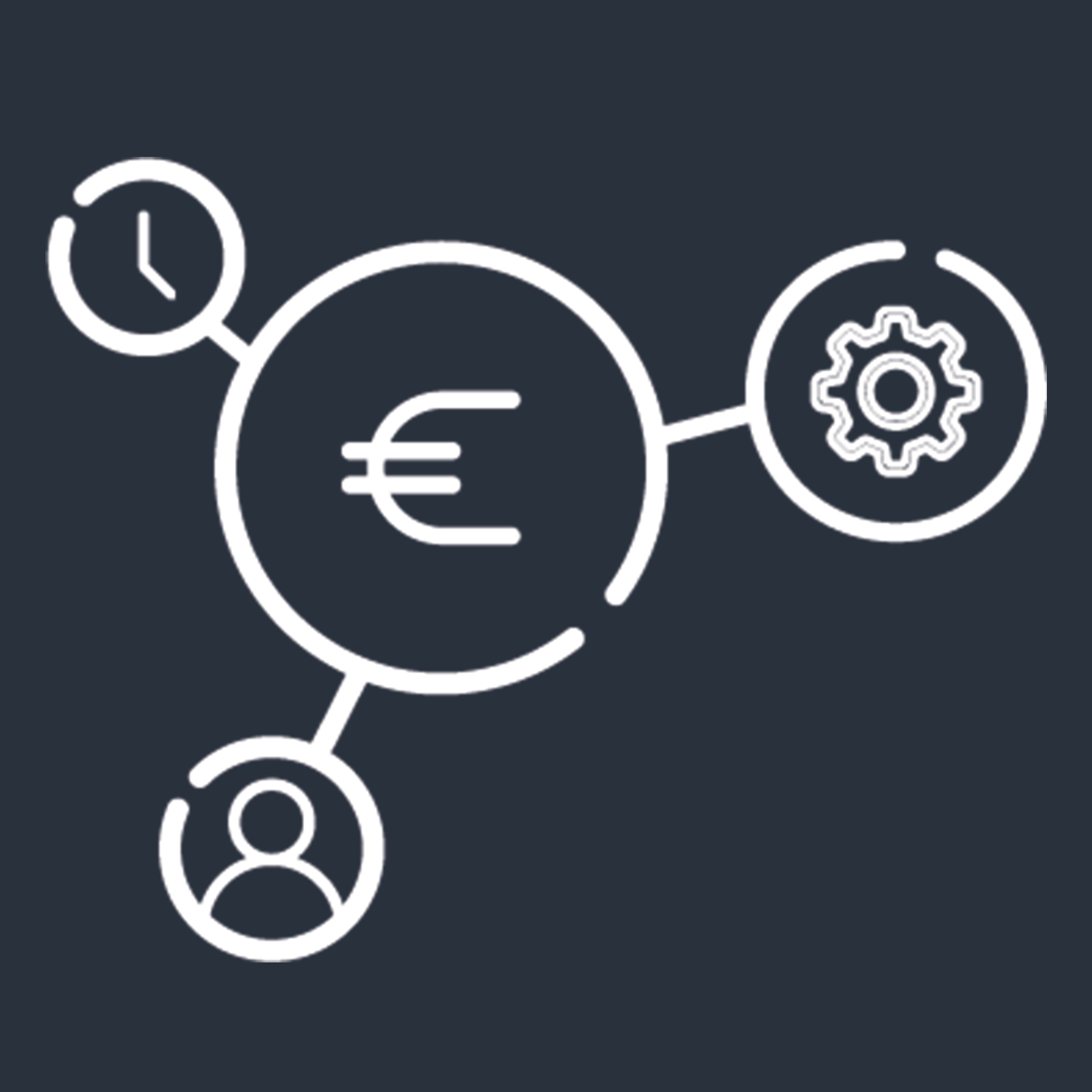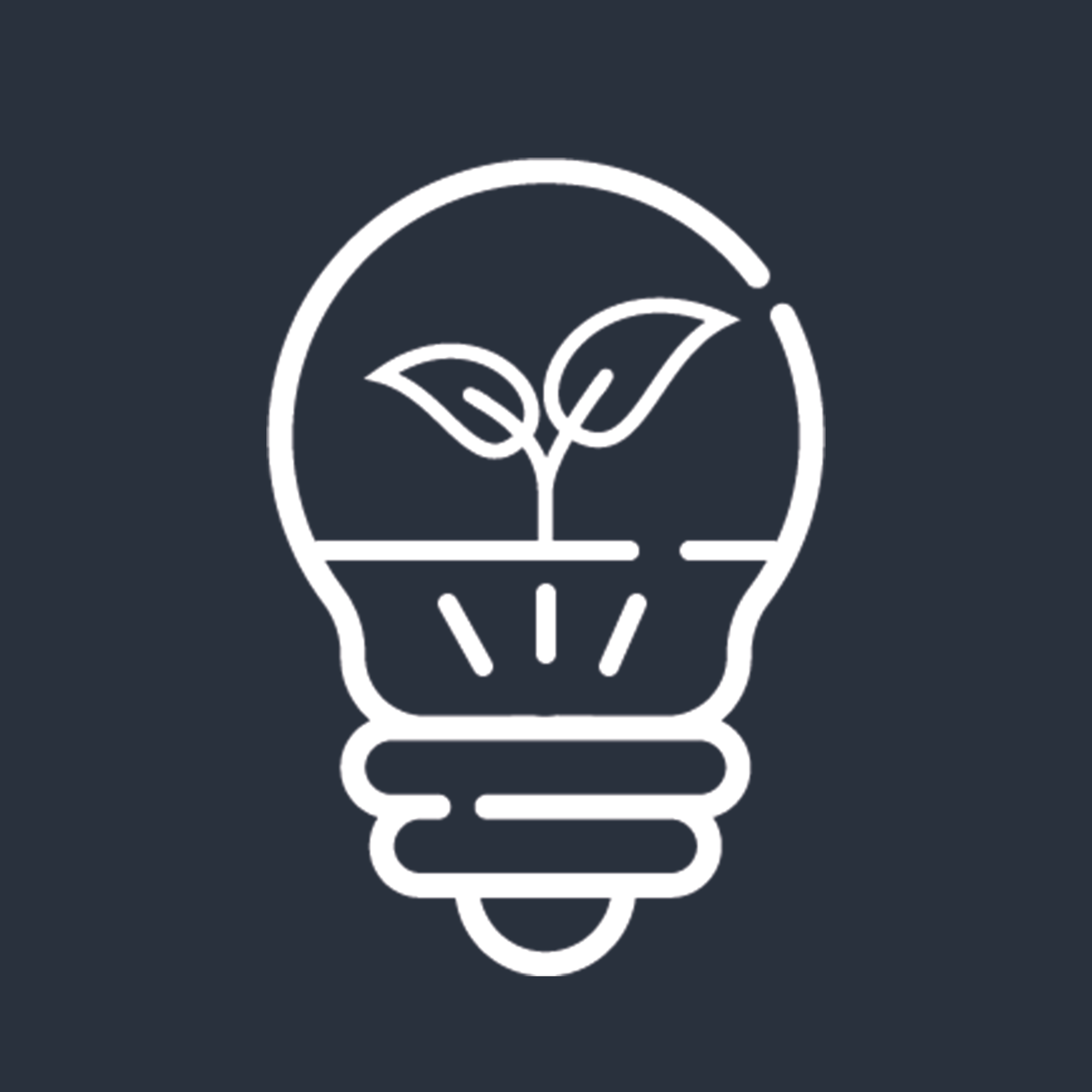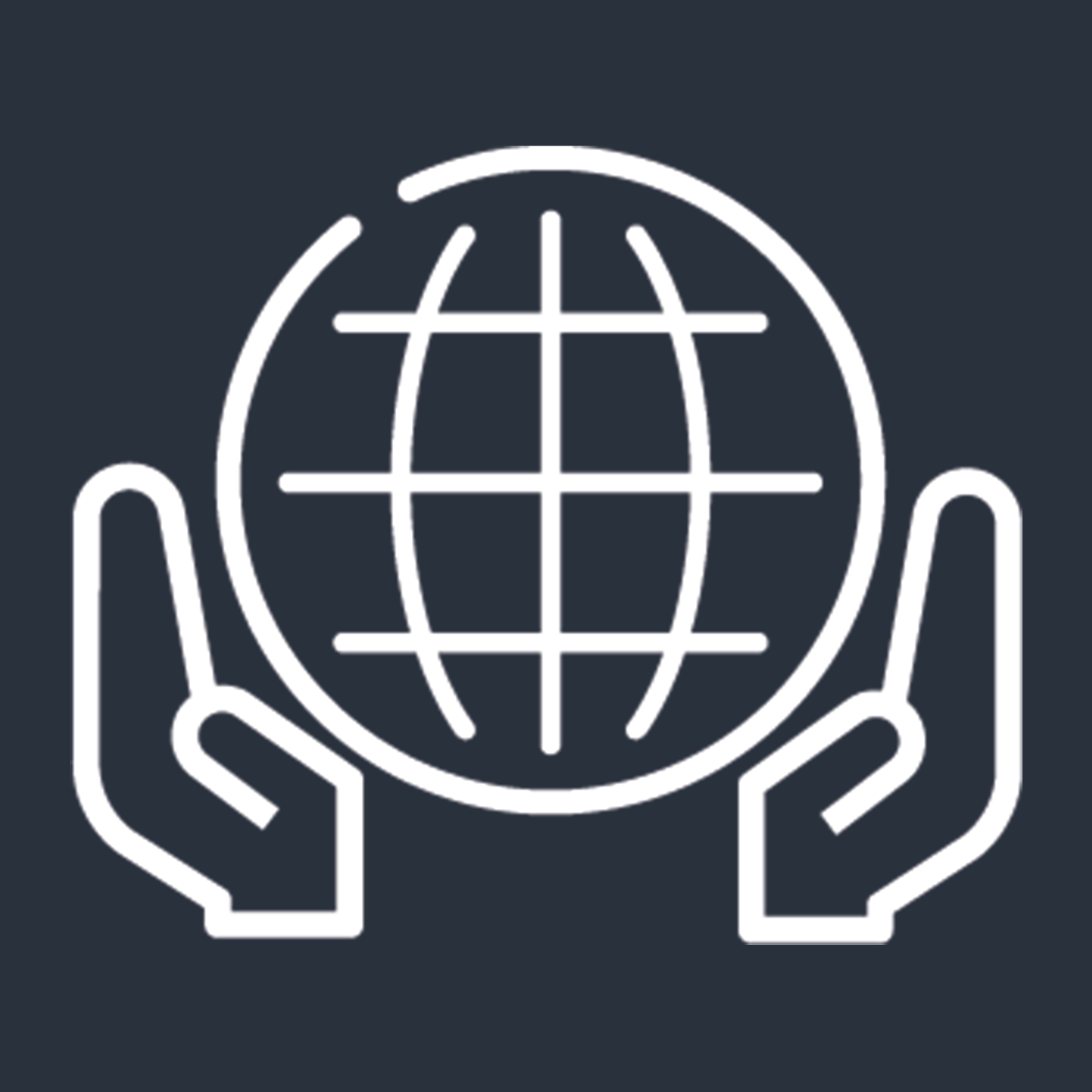 Year of the Foundation of Boillat Technologies
Pieces Produced in One Year
Steps are walked daily by Boillat Technologies employees in house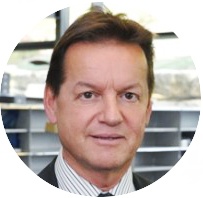 "Listen to my customers requests and expertise to build trust and successful projects"
Jean-Pierre Boillat and René Boillat found a precision turning shop in Biel. The business specializes in the manufacture of components for the watchmaking industry.

The company changes its legal form to an AG. Investment in high-performance machinery continues. Technical know-how is used to establish business relationships in new areas. Export markets are developed.

Jacques Boillat assumes responsibility for the future of the company. A process is developed to enhance dialogue between customers and the manufacturer in order to offer optimal technical and economic solutions. The first digitally controlled machines are introduced.

Technical structures and quality control is strengthened. Extensive investments are made in measuring equipment and an SPC system.

Certification according to the ISO 9001/2000 standard. Certification according to the ISO 14001/2004 standard.

A new 1500-m 2 hall is constructed, doubling the production area. The new plant is optimally adapted for the existing production process.

A new department for the finishing of work pieces on the multi-spindle automatic lathes is established.
Boillat Décolletage SA
Bénevis 2
CH-2732 Loveresse
Switzerland